Free Second Opinion From Your Mill Creek/Everett, Bothell, and Monroe Orthodontist
Not feeling quite right about the orthodontic assessment you've received? If you're hesitant about moving forward with treatment, get peace of mind by meeting with Richard Chan Orthodontics.
As your family orthodontist, we'll answer all your questions and help you make a fully-informed decision about your braces or Invisalign treatment. Confidently say, "Yes!" to getting a fantastic smile in a way that fits your lifestyle and budget.
When you visit one of our four state-of-the art offices, you'll:
Be warmly welcomed by our friendly staff
Receive family-friendly personalized care that's attentive to your needs
Get an assessment you can trust from a board certified specialist in orthodontics
Benefit from cutting edge technology that results in convenient, efficient care
Enjoy quick, modern treatment that's stress-free and fun
Schedule a free second opinion with Dr. Chan today!
Top 5 Reasons to Get a Second Opinion from Richard Chan Orthodontics
Get your dream smile at a price that works for you. If high initial payments or monthly installments are out of your budget, we'll work together to come up with payment options that suit your needs.
Not sure if you or your child needs orthodontic treatment? Feel confident that we have your best interests at heart. We take the time to listen to your concerns and needs and walk you through your best options.
No need to get a referral from your dentist to receive a second opinion. When the time comes, we'll contact them for any dental history needed to inform your orthodontic care.
At Richard Chan Orthodontics, enjoy treatment and staff that treat you like family, right from the start.
Enjoy Complimentary Consultation
No strings attached! A second opinion visit is free at Richard Chan Orthodontics.
Stunning, Healthy Smiles For Every Budget
At Richard Chan Orthodontics, we believe that everyone deserves a beautiful, functional smile. It's no wonder we've been one of Seattle Met's Top Dentists seven years running — our patients receive beautiful smiles and high tech, top-notch care at prices they can afford.
Dr. Richard Chan's family-friendly approach ensures kids and adults alike receive comfortable, convenient dental care. It's all smiles here at our Mill Creek/Everett, Bothell, and Monroe! Feel at ease every time you see us, whether in a virtual or in-office appointment.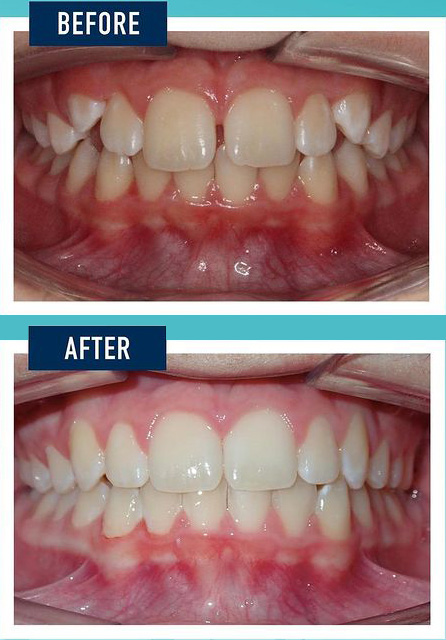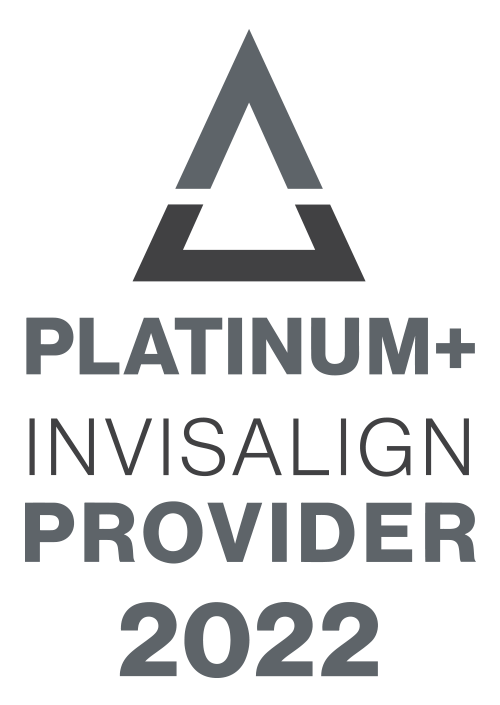 Meet the
DOCTOR
Dr. Richard Chan is a certified specialist in orthodontics who received his orthodontic education from Ohio State University. He's a huge fan of technology, which is why he's trained in a variety of modern techniques like 3D impressions with no goop, Invisalign, ceramic braces, the use of temporary anchorage devices (TADS), soft tissue lasers and self-ligating braces — including the Damon system. If it will make treatment safer, faster and more effective, Dr. Chan is on it!
An award-winning, personalized approach means patients in Mill Creek/Everett, Bothell, and Monroe, WA, get amazing results, and feel educated and at ease. Dr. Chan knows that a lot of people would love straight, functional teeth but can't afford it. So he strives to give everyone a healthy smile with treatments that work for their budget.
Why Choose
RICHARD CHAN ORTHODONTICS
Exceptional Results For Every Budget
Get the smile you've always wanted, without breaking the bank. We work with your budget and offer reasonable pricing, flexible payment plan options, and accept most insurance.
We want every patient to enjoy their experience with us, even rave about it afterwards! Our welcoming offices in Bothell, Monroe and Mill Creek/Everett have friendly teams, and cutting edge technology. Choose us with confidence.
Healthy, Straight Teeth Just For You
We're here to give you your dream smile in a way that's convenient and works for you. Whether braces or Invisalign, we prescribe the most effective, lasting option for a stunning, functional smile.
Dr. Richard Chan is well-loved by his patients, receiving a Seattle Met "Top Dentist" Award for 7 years in a row, from 2015-2021. With Richard Chan Orthodontics, you're in for an award-winning experience and the latest in orthodontic care.
Book your free second opinion online for braces or Invisalign with Richard Chan Orthodontics.
Luiz R

"Richard Chan Orthodontics is an amazing place for you to get your teeth fixed, I had my braces for 2 years and I never had problems, everybody is so polite and kind, with great professionals that will help you with any questions or concerns that you have. overall just really happy to had pick them as the place to get my braces."
Jillita H

"They were very nice and made my daughter feel comfortable, in addition to having competitive pricing, friendly payment plans, and being very low pressure about how soon we started treatment."
Sean S

"OMG THERE SO FRIENDLY! They walk you through everything going on. If you have an questions they dumb down what there doing so you can understand it. I've finished with my braces and have 10x more confidence in my smile and anyone who is considering braces but are scared of being called train tracks or whatever, I wish I could tell you people don't but there mean but when it's done you get to rub in there face your perfect smile. 11/10 would recommend."
Jeff T

"Dr. Chan and everyone I encountered during my visits have been nothing short of spectacular! As a person that has always hated going to the dentist, they put me at ease and have sent me on me way to a better smile...smiling!"
David T

"The friendliest you could go to. There communication is great and they never fail to remind you of appointments. Just like their ad says, the payment plan is affordable. The appointments after the initial placement of the braces, appointments are short, no more than 20 minutes. I enjoyed my experience and would recommend anyone to go."
Han Xiang C

"Some of the kindest, most caring and knowledgeable staff you could hope for in orthodontic treatment. My two and a half years of treatment was handled with extraordinary diligence. Everyone at Richard Chan Orthontics (RCO) from reception, to the orthopedic assistants, to Dr. Chan himself has made it a point to know their patients and create a positive relationship during your long term of treatment. I would entirely recommend RCO to whomever is seeking orthodontic treatment."
Jessica L

"Dr. Chan and his staff are fantastic. The whole process of my child getting an expander, to braces and now to a retainer has been easier than I ever expected. My child never complained about discomfort with his orthodonture. Questions were always answered promptly and thoroughly. I highly recommend Dr. Chan for your orthodontist needs."
Abigail C

"Dr Chan and his friendly staff made it such a pleasure to get the teeth I've always wanted. I'm so happy with my new smile and can't believe how easy it was to achieve. I couldn't be more thrilled and I would 100% recommend Dr Chan Orthodontics for your orthodontic needs."
© 2021 Richard Chan Orthodontics.