Invisalign is a revolutionary and virtually invisible way to perfect your smile without braces. The system involves a series of clear, BPA-free, removable, plastic aligners that progressively and gently move your teeth into place. Dr. Chan happens to be a certified, experienced Invisalign provider who can help you achieve exceptional results.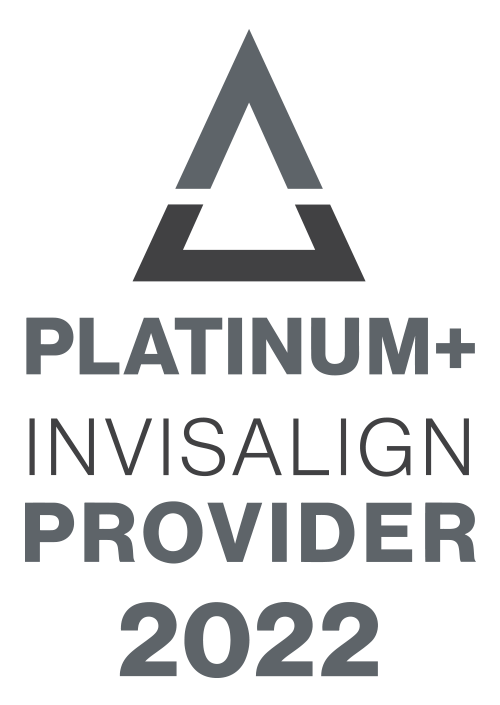 Invisalign relies on computer technology to create a 3D model of your mouth that Dr. Chan uses to map out exactly when and where each individual tooth will move. Based on his plan, a series of custom-molded aligners are created. As you go through each set, your teeth get closer to their final positions.
Not only is it precise, Invisalign is also super comfortable because there's no irritation from brackets and wires and the aligners are made from smooth, flexible plastic. You take them out to brush, floss and eat so oral hygiene is a breeze and there are no food restrictions. While all of these benefits are great, it's the invisibility factor that really attracts patients. You can continue to smile all throughout treatment without any metal obscuring your teeth.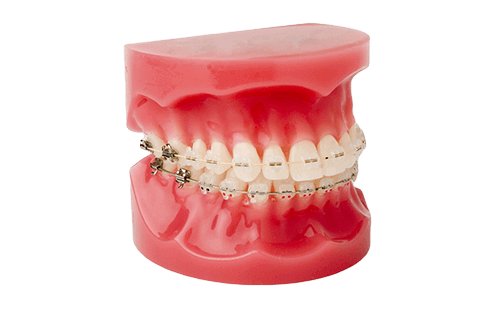 Braces treat the widest variety of cases, even those that are very complex.
With options like self-ligating braces, treatment time can be significantly shorter.
Braces are smaller and more comfortable than ever before and some types, such as ceramic braces, are barely noticeable.
Invisalign aligners are clear and virtually invisible!
The removable aligners are extremely comfortable and convenient.
You take your aligners out to eat so there are no food restrictions.
Treatment You Can Smile About
Are you interested in straightening your teeth without brackets and wires? Find out if you're a candidate for Invisalign and learn how the high-tech treatment can fit into your lifestyle. Book a free consultation in one of our Seattle area (Bothell, Mill Creek – Everett, Monroe) or Alaska (Juneau) orthodontic offices.
Book a free consultation