Braces – A Tried and True Smile Solution
Are you self-conscious about your smile? Say goodbye to your insecurities with braces treatment. Braces are a popular way to align the bite and straighten the teeth. The best part? They're effective on patients of all ages. At Richard Chan Orthodontics, we offer traditional metal braces, ceramic braces and self-ligating braces. Read on or book a free consultation in our Monroe, Mill Creek (Everett) or Bothell, WA or Juneau, AK orthodontic offices.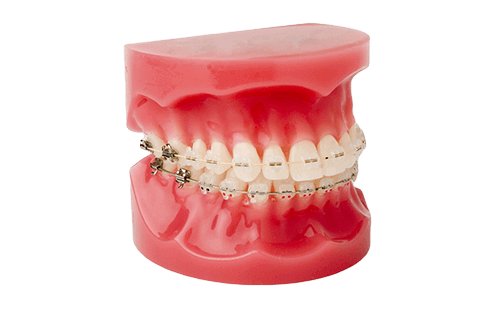 We Create Confident Smiles
Let's discuss your treatment goals and how we can help you achieve a grin you're proud of.