Beautiful, Functional Smiles for All Ages
Come one, come all! We offer an array of treatment options to suit your needs, lifestyle & budget.
Current Patient? Complete Your Online Check-in with Dr. Chan!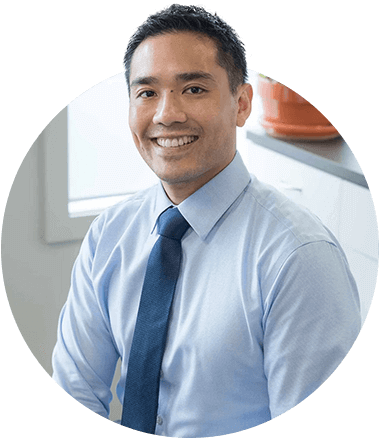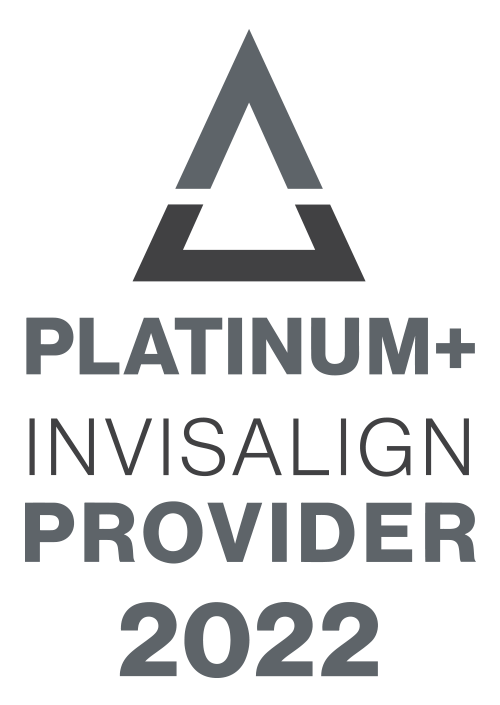 Meet the
DOCTOR
Dr. Richard Chan is a certified specialist in orthodontics who received his orthodontic education from the Ohio State University. He's a huge fan of technology, which is why he's trained in a variety of modern techniques such as Invisalign, ceramic braces, the use of temporary anchorage devices (TADS), soft tissue lasers and self-ligating braces including the Damon system. If it will make treatment safer, faster and more effective, Dr. Chan is on it!
He takes a personalized approach to his patients' needs no matter which one of our Seattle area (Monroe, Mill Creek, Bothell, Everett) or Alaska (Juneau) orthodontic offices they visit so they get amazing results and feel educated and at ease. Dr. Chan knows that a lot of people would love straight teeth but can't afford it. He wants to change that! At Richard Chan Orthodontics, he strives to give everyone a healthy smile with treatments that work for their budget.
Learn More About Dr. Chan
We strike the right combination of cost, care and perfection.
Richard Chan Orthodontics, headed by Dr. Richard W. Chan, offers top-notch, advanced orthodontic treatments that won't break the bank. We're deeply committed to providing personalized care and exceptional results in a fun, family-friendly environment.
We'll keep you informed every step of the way so you can make confident decisions and achieve the stunning smile you deserve. Once you walk through our doors, you won't just be a patient; we'll convert you into a raving fan! Visit one of our Seattle area (Mill Creek, Bothell, Monroe) or Alaska (Juneau) orthodontic offices today.

Technology
Dr. Chan is seriously tech-savvy and we invest in all sorts of cutting-edge diagnostic and treatment systems in orthodontics. You'll receive advanced care for dramatic results in less time and with fewer visits to the office.
Wallet-Friendly
We think everyone should have the opportunity to achieve a healthy, gorgeous smile and we offer treatment at a reasonable cost. Take advantage of our flexible payment plans to suit your finances.
Amazing Service
We're all about patient satisfaction and helping you achieve the best possible results in a warm, welcoming atmosphere. You'll feel comfortable and confident throughout your treatment.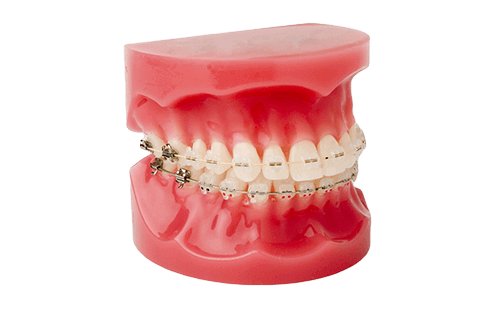 Braces treat the widest variety of cases, even those that are very complex.
With options like self-ligating braces, treatment time can be significantly shorter.
Braces are smaller and more comfortable than ever before and some types, such as ceramic braces, are barely noticeable.
Learn More About Braces
Invisalign aligners are clear and virtually invisible!
The removable aligners are extremely comfortable and convenient.
You take your aligners out to eat so there are no food restrictions.
Learn More About Invisalign
What are you waiting for?
Smile Brighter Today!
We have treatments to bring out the best in any smile. Learn about your options at your complimentary visit.
Book a free consultation
Marie L

"Dr. Chan and his team are AMAZING. I've needed braces my entire life but my parents couldn't afford them. Now, being 25, I found his office and they make the payments affordable! I can finally have a straight smile I've wanted. They make you feel like you're part of their family. I would definitely recommend it."
Jeff T

"Dr. Chan and everyone I encountered during my visits have been nothing short of spectacular! As a person that has always hated going to the dentist, they put me at ease and have sent me on me way to a better smile...smiling!"
Mel E

"We were super happy with our experience and the results at Richard Chan Orthodontics!! He took a cute little mouth crowded with teeth and turned it into a beautiful, straight smile!! He was able to do this in one set of braces, in the expected timeline (2 years), without any extractions."
Maria C

"You feel like you are their only patient. They remember every conversation from the first time they met you and you only see them every 4-8 weeks. It's like you are part of their family. Dr. Chan literally just wants to see you be proud of your smile, not try to take your money and take advantage of you like (sadly) a lot of people do."
Kimberli D

"Great office! The staff is very knowledgeable and friendly, and we never have to wait past our appointment time. They also have a separate side room for younger siblings to play or to watch a movie in, which is great for entertaining little ones. AND they have massage chairs in the waiting room to use while you wait for your child to get done."
Suzanne B

"In the 2 plus years I've been taking my daughter here for treatment it's been nothing less than AMAZing! The staff is courteous and super friendly! Dr. Chan is a true professional and genuinely cares about his patients! I'm going to miss this place now that my daughter got her braces off today. Oh, and the massage chair in the waiting room, I'm going to miss that too!!"
Ben K

"My teen received quality care from Dr Chan and his amazing staff. He understands and works well with athletes by making connections with them in a real way. His staff goes the extra mile to make you feel welcome. Great care"
David F

"Dr. Chan and his staff can be described as experts, professional, courteous, knowledgeable, and kind. Also, Richard Chan is a cool guy who happens to be very smart with orthodontics. Definitely schedule free consultation with Dr. Chan before deciding on Invisalign or braces 😁. You'll be so glad you did."