Affordable Braces and Invisalign Treatment For
As Low As $129 Per Month!
Thinking about straightening your teeth but worried about the cost of orthodontic treatment? Richard Chan Orthodontics has you covered. We're all about making braces and Invisalign® affordable, because we think everyone deserves a healthy, beautiful smile and access to outstanding care. That's why, for a limited time, you can start braces or Invisalign treatment with payments as low as $129/month!
As low as $129 per month and 0% down. Book a FREE consultation today!
Offer EXTENDED due to popular demand: Expires Dec. 31, 2023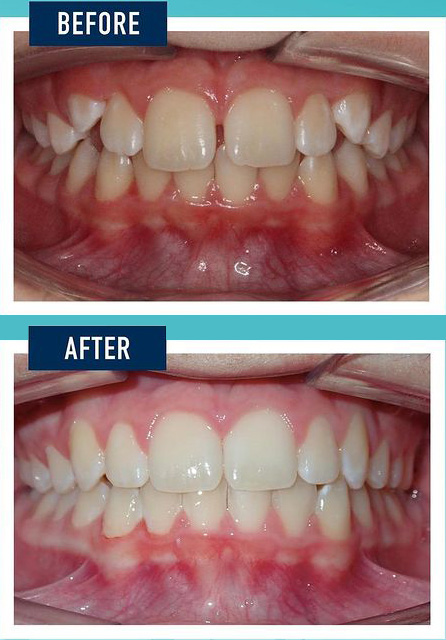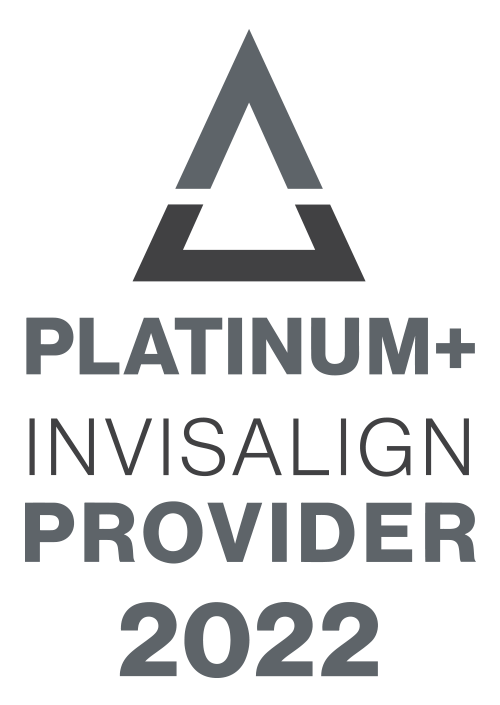 Meet the
DOCTOR
Dr. Richard Chan is a certified specialist in orthodontics who received his orthodontic education from Ohio State University. He's a huge fan of technology, which is why he's trained in a variety of modern techniques such as Invisalign, ceramic braces, the use of temporary anchorage devices (TADS), soft tissue lasers and self-ligating braces including the Damon system. If it will make treatment safer, faster and more effective, Dr. Chan is on it!
He takes a personalized approach to his patients' needs so they get amazing results and feel educated and at ease. Dr. Chan knows that a lot of people would love straight teeth but can't afford it. He wants to change that! He strives to give everyone a healthy smile with treatments that work for their budget.
RICHARD CHAN ORTHODONTICS
Exceptional results and customer care
Top rated orthodontist in Washington
Most insurance plans accepted, included state insurance (Medicaid)
As low as $129 per month and 0% down. Book a FREE consultation today!
Suzanne B

"In the 2 plus years I've been taking my daughter here for treatment it's been nothing less than AMAZing! The staff is courteous and super friendly! Dr Chan is a true professional and genuinely cares about his patients! I'm going to miss this place now that my daughter got her braces off today. Oh, and the massage chair in the waiting room, I'm going to miss that too!!"
Janelle C

"We had a great experience with Dr. Chan and his staff. My teenage son needed braces and after meeting Dr. Chan we felt like he and his staff were a good fit for our family. Our appointments always started on time, we were given realistic times to expect results, and the atmosphere was always friendly and positive. My son is now out of braces and his teeth look fantastic! And he is continuing the good dental hygiene habits Dr. Chan and his staff taught him. We definitely recommend Chan Orthodontics!"
Natasha F

"Dr Chan is a detail oriented, professional and caring orthodontist. We have been part of their 'family' for a few years now and the ladies at front desk always accommodating and friendly as well. Im very happy with both of my daughters care there and would recommended him whole heartedly."
Kerry S

"The entire staff at Dr. Chan's has been great to work with. Everyone is very friendly and professional. Both my daughters have had braces and palette expanders. Dr. Chan was great at developing a two stage process for my daughters and the results have been beautiful."
Christopher L

"Richard Chan Orthodontics is a fantastic place filled with fantastic people. Everyone there is friendly, everyone's helpful, and everyone contributes to making an experience that should be utterly terrifying, that of reforming your teeth with metal implements and wires, as pain free as possible. I would highly recommend them to you, yes YOU, specifically."
Dan G

"Dr. Chan is a great orthodontist. We had a great experience from our first visit. We went over the process with the Communications Coordinator and were told what to expect. Our daughter thought the staff was very friendly and helpful. We enjoyed going to the yearly BBQ Dr. Chan and his staff provided. There are also lots of opportunities for the patients to win prizes when they come in for their treatments. Overall it was a wonderful experience and our daughter's teeth look fantastic, thank you!"
MandM K

"Our daughter had a great experience at RCO!! We both agree that the office staff, technicians, and, of course Dr. Chan, are all so friendly and kind. Always a fun atmosphere with prize jars, welcome signs, massage chairs and a Keurig in the waiting room. 🙂 Very accommodating and helpful when any problems (broken wires, etc.) came up. Great results! 😁 And now a convenient Mill Creek location! (in addition to Bothell and Monroe) Would definitely recommend!"
Heather B

"Dr. Chan has been our orthodontist for 4 years. Our oldest daughter just had her braces taken off, our middle daughter had them put on, and our youngest son is being monitored for future braces. We couldn't be happier with the results and progress of all three kids. I appreciate that Dr. Chan does routine check ups before putting the braces on to determine the right time for the best results. He is patient and kind and we love the whole staff! Thank you for helping create not only a perfect smile but all the self confidence it brings."
© 2021 Richard Chan Orthodontics.